WE OFFER A SERVICE OF COLLECTION, MEASUREMENT, ANALYSIS AND EVALUATION OF QUALITATIVE INFORMATION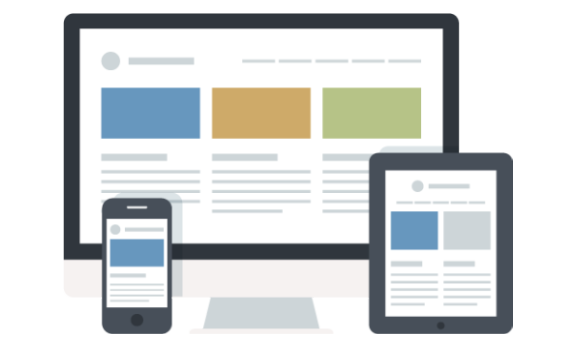 One of the most relevant issues in the analysis and evaluation of any complex phenomena is the lack of existent reliable and unbiased data. YourDATA offers a complete service that involves all aspects of the whole data measurement and collection process. Our expertise in coordinating data collection teams together with the know-how acquired during several previous projects, make possible the creation of unique and non-imitable databases. Our clients might need our support for one or more of our sub-data collection process services.
Sample Identification;
Questionnaire tailoring;
Questionnaire running;
Final database building;
Periodic and final reports production.
During any data collection process, our highly specialised team support our clients on peculiarities of each project. In all stages, we guarantee maximum working team monitoring in order to deliver top quality data collection and we strive to minimize measurement errors.
For more information click on the section of our "methodology"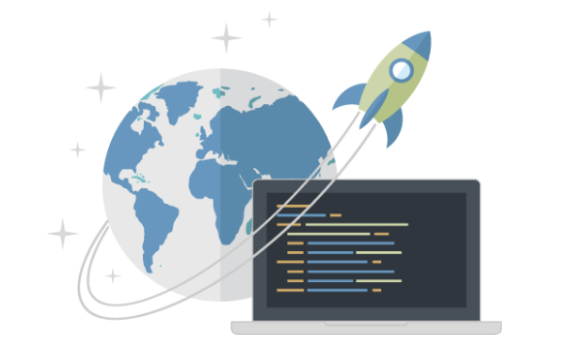 Successful public and private sector organizations, foundations and associations bind together input and output processes. The analysis and evaluation of these processes is often crucial to facilitate continuous improvement. With this purpose, YourDATA offers a service of quantitative and methodological support to the analysis and evaluation of organizations' performance.
Firstly, this service can be massively advantageous for those private organizations that either want to validate, test and improve their whole data collection processes or to have a support to measure their performance. YourDATA helps them to measure, analyze and monitor these aspects and also provides an on-demand detailed report.
Secondly, the same method can be an extremely powerful tool for public sector organizations and policy makers. In fact, nowadays the need to ensure the match between public policies' goals and actual results assumes a growing relevance especially in terms of efficiency, efficacy and social impact. We are experts in performance measurement, policy impact assessment and together with our advanced statistical and economical methodologies we deliver a top service in the market.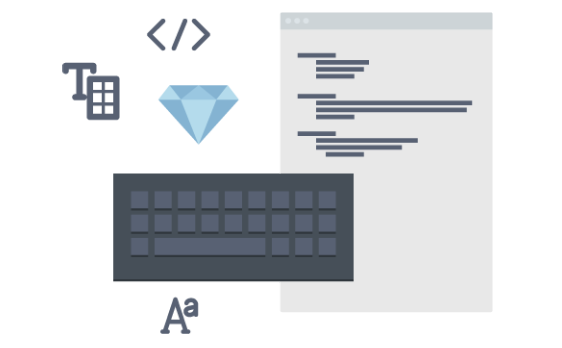 YourDATA scientific consultancy is one of our core services. Our team of experts can assist and guide public and private sector organizations, associations and centres of research managing all stages from scientific planning to statistical-econometrical and/or economical data analysis.
We deliver a 360-degrees service to our clients. We can either manage the entire project from its very early stages to its conclusion (planning consultancy) and/or provide ad-hoc consultancy in some specific stages accordingly with our clients' needs (e.g. economical-statistical planning).
The Right Tools For The Right Solution. Every Time.